The information about keynote speakers 2022 will be updated regularly. 
Carlton Waterhouse
Carlton Waterhouse serves as the Deputy Assistant Administrator for EPA's Office of Land and Emergency Management. He was appointed by President Biden in February 2021. Carlton began his legal career as an attorney with EPA, where he served in the Office of Regional Counsel in Atlanta, Georgia, and the Office of General Counsel in Washington, D.C. Before rejoining EPA in 2021, he held a joint appointment as a professor at the Howard University School of Law and the Howard University School of Divinity. Carlton is a Fulbright research scholar and an international expert on environmental law and environmental justice.
Jonna Bornemark
Jonna Bornemark is professor of philosophy working at the Centre for Studies in Practical Knowledge at Södertörn University. Her research deals theoretically with practical knowledge, post-humanism and phenomenology, and she has written about for example human-horse interaction, practical knowledge in city planning, the limits of measurements, philosophy of religion and pregnancy. Current research projects deals with the tension between human and artificial intelligence, autistic writing and knowledge between humans and dogs. Her latest book is Horisonten finns alltid kvar: om det bortglömda omdömet, Volante, 2020, and she is a frequent guest in some Swedish radio and TV shows.
Jakob Trollbäck
Jakob Trollbäck is the founder of the sustainability agency The New Division and the branding and design studio Trollbäck + Company. He is the main architect behind the communication language for the United Nation's 17 Global Goals, an ambitious and inspiring agenda for a better world by 2030. With offices in Stockholm and New York, he specializes in strategy and communication for sustainability.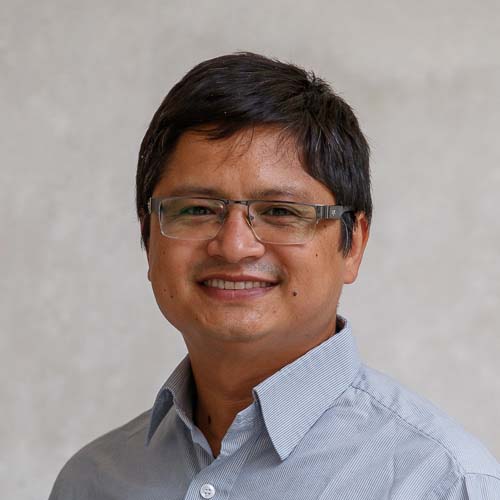 Prajal Pradhan
Prajal Pradhan studied agricultural engineering and environmental management. He was a lead author of the IPCC Special Report on Climate Change and Land and a contributing author of the AR6 IPCC WG III Report and the AR6 IPCC WG II Report. Prajal has experience in developing relevant research on climate change and sustainable food systems. He is an expert in food system emissions, food security, climate change, and sustainable development goals (SDGs). Currently, Prajal is a PI of the BIO-CLIMAPATHS project. His current research focuses on understanding urban transformations, investigating impacts of climate change on bioeconomy, and SDG interation. Three key words: SDG interactions, Sustainable transformations, Adequate actions.
Azza Karam
Dr. Azza Karam serves as the Secretary General of Religions for Peace – the largest multi-religious leadership platform with over 90 Interreligious Councils, as well as grassroots Interfaith Youth and Women's networks. She also holds a Professorship of Religion and Development at the Vrije Universiteit in Amsterdam (The Netherlands) - of which she is a citizen. She has served in intergovernmental, international and non-governmental organisations since the early 1990s and has lectured in various academic institutions in Europe, North America (including the United States Military Academy/West Point), and in the Arab region. She has published widely on transnational political dynamics, including development, gender and religion.
Björn-Ola Linnér
Björn-Ola Linnér is professor in Environmental Change and at the Centre for Climate Science and Policy Research, Linköping University and the programme director of Mistra Geopolitics. His research focuses on transnational governance on climate change and sustainable development goals, societal transformations, the geopolitics of sustainability, and methods for policy analysis and dialogue. His latest books are the co-authored The Political Economy of Climate Change Adaptation (Palgrave MacMillan 2016) and Sustainability Transformations: Agents and Drivers of Social Change (Cambridge University Press 2019).
Lars Strannegård
Lars Strannegård is the President of the Stockholm School of Economics and a professor of business administration with a focus on leadership. His research has dealt with issues of sustainability in large organizations, questions regarding branding, and how art and culture affect organizations. He is particularly interested in how higher academic activity is affected by digitization and how educational programs and environments can be designed in ways that consider the world we live in today. He is especially interested in how the logical-scientific and aesthetic forms of knowledge relate to each other.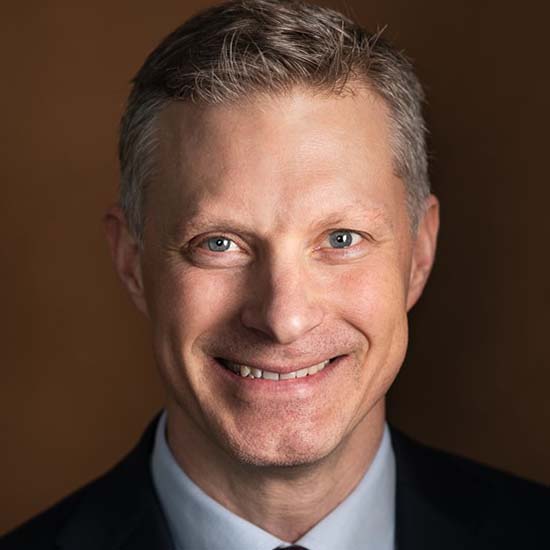 Robert Egnell
Robert Egnell (PhD London) is the Vice-Chancellor of the Swedish Defence University (SEDU) and a professor of leadership. Previous positions include Georgetown University, the Swedish Defence Research Agency, and the University of Dar es Salaam, Tanzania. Robert's research and expertise is best summarized with "the conduct and effectiveness of peace and stability operations". He has over the years has studied civil-military relations, counterinsurgency operations in Iraq and Afghanistan, peace support operations, state-building and security sector reform, gender in military operations, women in combat, as well as the connection between security and development.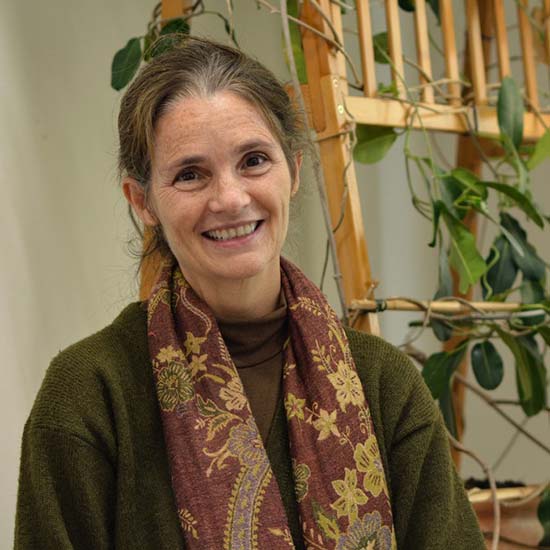 Sabina Alkire
Sabina Alkire is the Director of the Oxford Poverty and Human Development Initiative (OPHI) and Professor in the Oxford Department of International Development, University of Oxford. Her research interests include multidimensional poverty measurement and analysis, welfare economics, the capability approach, and human development. Previously, she worked at the George Washington University, Harvard University, and the World Bank. She is a Fellow of the Academy of Social Sciences.
TBA
TBA
TBA